Moon Shakti Medicine Online Course
Lunar Secrets to Reclaim Feminine Power
~ through Mantra, Tantra and Yantra Practice

We are offering this power-packed course at a fantastic price of $222 that is

accessible and affordable to you, our global goddesses.
Course starts on March 21st, 2023 and ends on April 7th, 2023.
A Revolutionary Course in Feminine Lunar Medicine~
Moon Shakti Medicine ~ 18 blissful days where Maya takes you on a journey into the Inner Portal of the Supreme Goddess while unfolding long-lost secrets for feminine wholeness & power
Be Shaktified

Each woman has the potent healing power of Mother Moon Medicines within waiting to be awakened
Your Instructor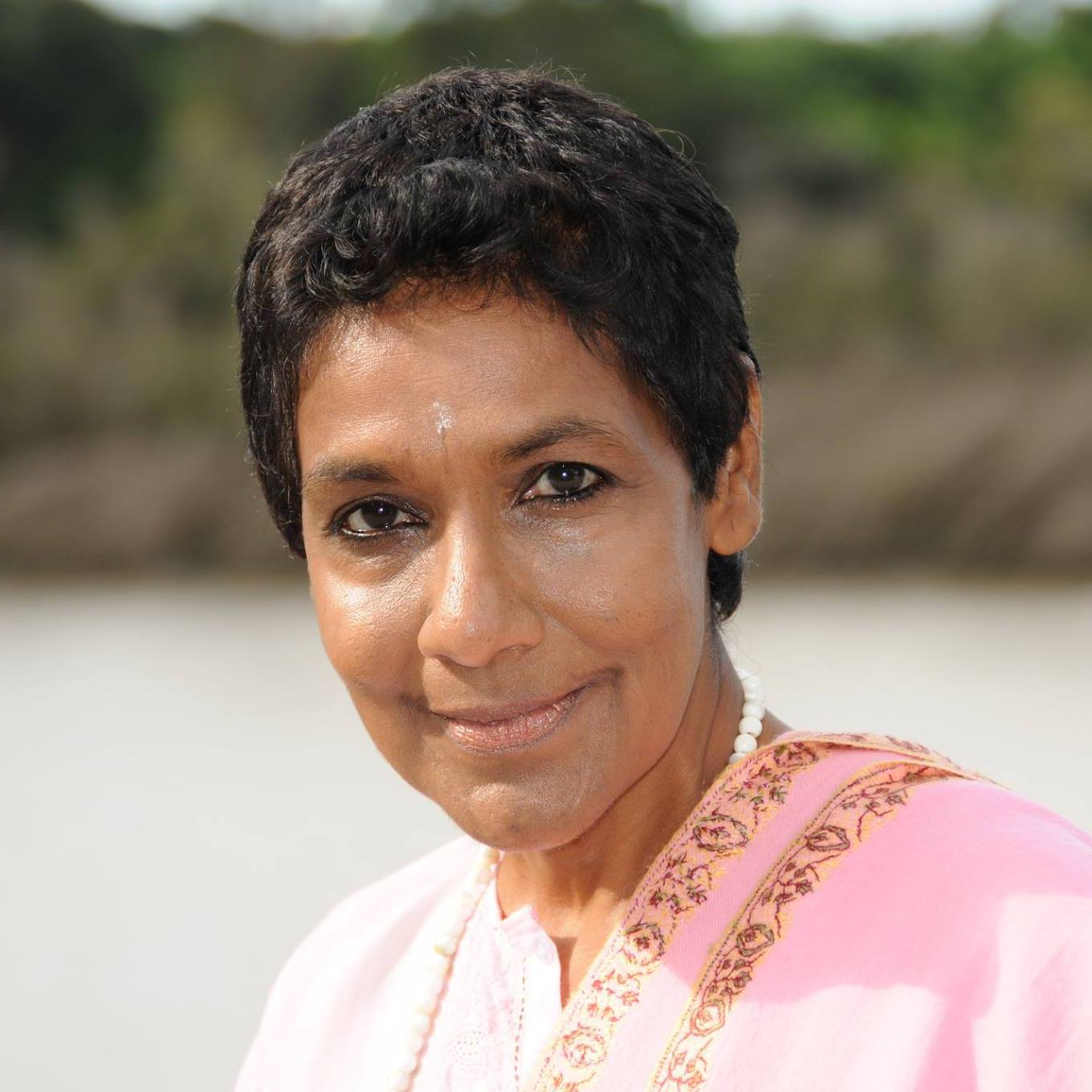 Maya Tiwari is an Ayurveda pioneer. She has single-handedly restored Ayurveda's lunar education and practices for women's health and wellness. These extensive Sadhana practices which had become defunct in Ayurveda teachings through the last few centuries are now available to you.
Maya is a best-selling author working in the field for more than 30 years. She established the first Ayurveda school in North America in 1981, namely, the Wise Earth School of Ayurveda. An ovarian cancer survivor at the age of 23, she has led an inspirational life thereby helping thousands of women to heal from devastating disorders.
You are in the right place if you want to be personally guided by the One & Only ~ Maya Tiwari
Access the 15 Nityas' potent Moon Medicines

Experience joy in stepping into your feminine lunar power

Maya leads you through the Waxing Lunar Portal

Learn the Lunar Mantras, Tantras and Yantras

Reclaim vigorous feminine health & wellbeing

Heal ancestral wounds

Be the beautiful Goddess you are meant to Be

Connect to the absolute support of the Supreme Goddess

Honor and align with the lunar rhythms of the potent waxing moon

Be in the companion of light-spirited women
Enter the Lunar Portal in the waxing phase and reclaim potent Feminine Power to Heal and Be Whole~
Moon Shakti Medicine Course includes:
First Release of The Pioneering Work/Secrets of Moon Shakti Medicines
Lessons released/dripped every Fifth Day

Live Teaching Session with Maya Tiwari

Live Tutorial Sessions with a WEA Tutor

A Beautiful Moon Shakti Medicine Workbook

A Video on Waxing Lunar Phases

MSM Course Audios by Maya Tiwari


A Special Learning Audio with Sanskrit Lunar Mantras

A Private Facebook Group where MSM goddesses interact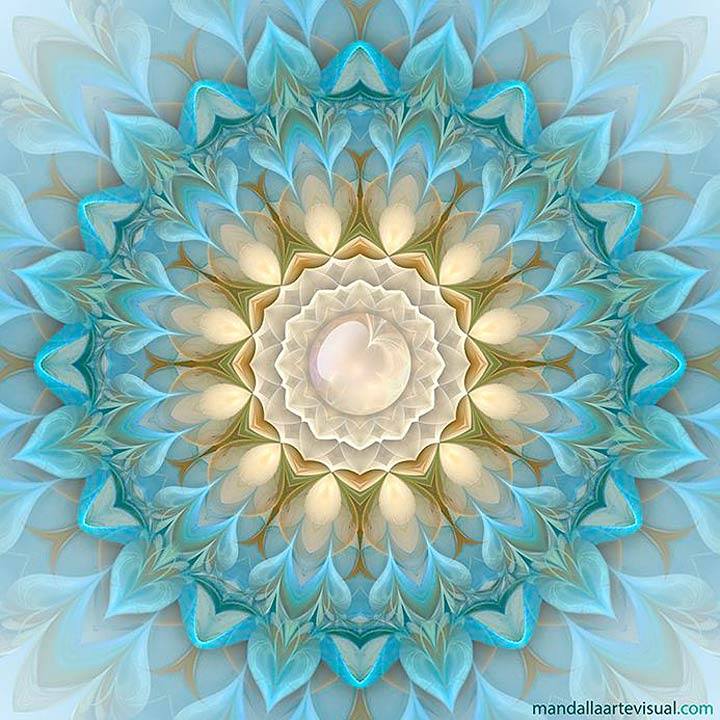 "I have been inspired by the work of Mother Maya for many years……."
~ Christiane Northrup, MD,

author of
Women's Bodies, Women's Wisdom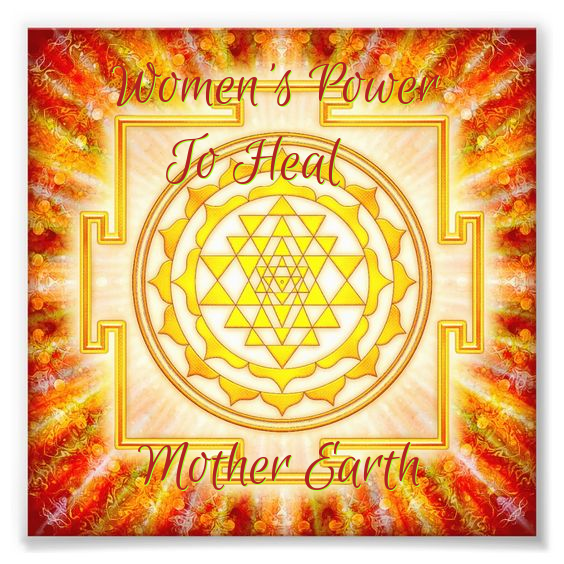 WEA lunar-wisdom course provides a channel for taking the reading of Tiwari's tome on women's medicine even deeper. The course creates, in a sense, a type of safe space, in which to dive deeper into the process of self-exploration and self-discovery of the presence of Shakti and divine goddess in life. It supports a beautiful process of deeper yet more subtle opening and accessing of one's essential divine being.
~ Elana Berman, Psychotherapist and Ayurveda Practitioner
(Review from our earlier offering, the Womb Shakti Medicine Course
This course is closed for enrollment.
Imagine living in full embrace of Mother Moon's Exquisite Light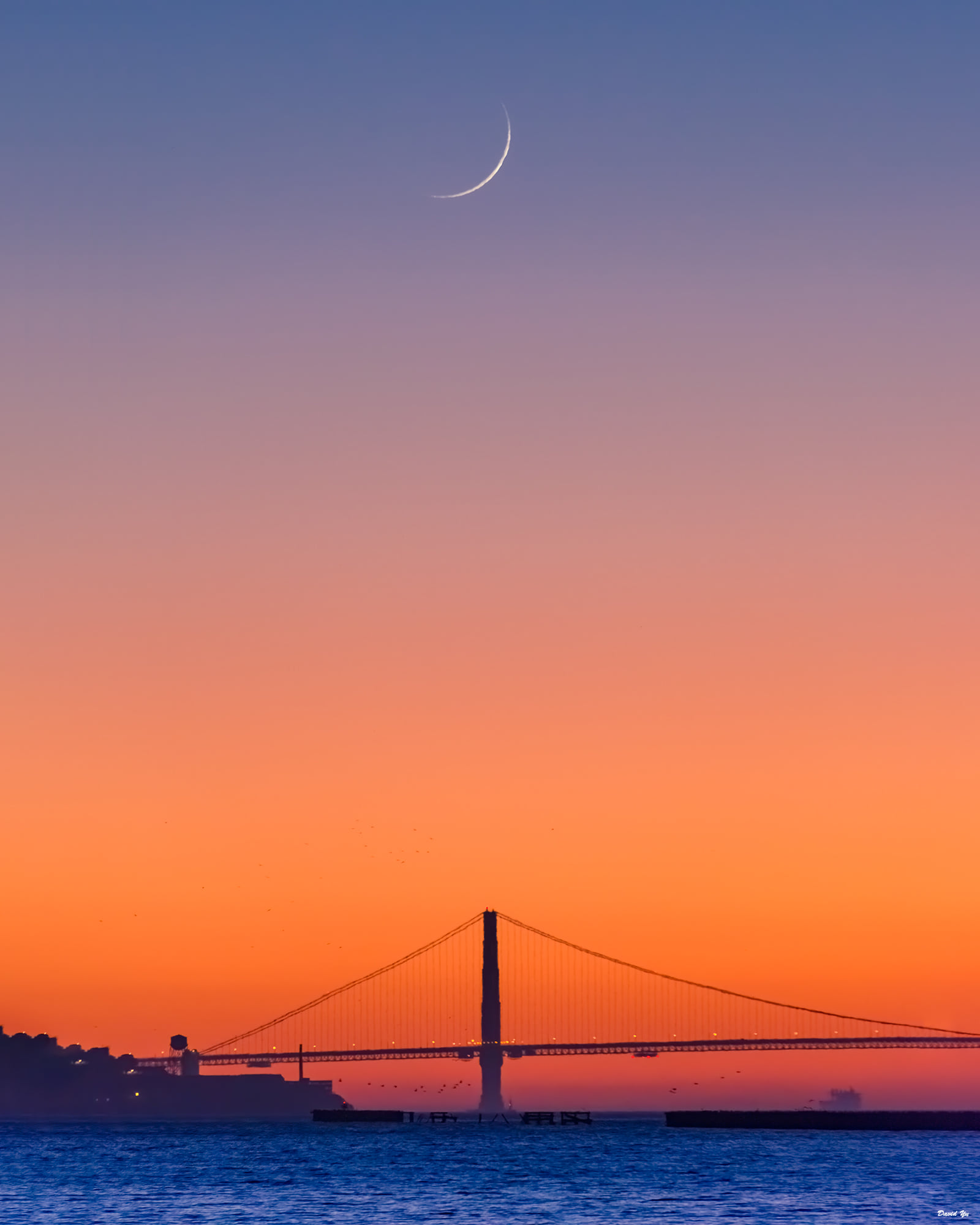 "I owe my life to Mother Maya's amazing work. Wise Earth Ayurveda lunar practices saved my life. I am eternally indebted to this extraordinary work where each one of us takes responsibility for changing our lifestyles and habits that run counter to Mother Nature's rhythms. Thank you for helping me to see the light!"
~ Marjorie Highgrove, Australia
What you walk away with….
The secret knowledge of Moon Shakti Medicines

A set of powerful/ancient Lunar Mantra-Tantra-Yantra practices for healing

Henceforth, living in rhythm with Mother Moon

Learning ancient secrets restored/taught by Maya Tiwari

A Forever- connection to Mother Moon, Her Nityas & Lunar Medicines

Knowledge and Application of Waxing Moon Nitya Practices

A profound practice to heal ancestral & maternal wounds

Restoring your Goddess nature of joy, beauty, and wholesome health
A Journey with the Supreme Goddess, Lalita Maha Tripura Sundari~
Frequently Asked Questions
When does the course start and finish?
Our journey together starts on March 21st, 2023 and ends on April 7th, 2023. We start a wee bit before the New Moon and continue throughout the Waxing Cycle of the Moon. Your Moon Shakti Medicine course culminates at the Full Moon. You will have the great honor of studying directly with Maya. Your Live Q&A sessions will be held by WEA Master Teacher, or a WEA Sadhaka. This course ends the day after Full Moon. In this way, you are fully present during the period of time when the Moon's belly swells into luxurious fullness. In this way, you harness and reap the full benefits of your divine womanly medicines of the Waxing Moon.
How long is the course?
The course runs for 18 days, start to finish. This course actually occurs during the auspicious waxing cycle of the moon. You will be guided to stay in sync with each of the lunar waxing night's practice.
What if I am unhappy with the course?
We would never want you to be unhappy! If you contact us within 72 hours of purchase and it is before March 20th, 2023 , we will issue a full refund. After this period, the course is non-refundable.
Who is instructing this course?
Maya Tiwari, supported by dedicated WEA tutors, will be guiding you through this rarified course material. Your tutors will be connecting with you twice during these 18 blissful sessions. In addition to the exquisite Lunar yantras, tantras and mantras presented to you in your curricula /materials, you will have the great honor of a mantra-learning session with Maya, herself.
How long do I have access to the course?
You have access to this program for the 18 blissful days that the course is being taught live. Thereafter, beyond the completion of the course, you are given six months' additional access to your course materials, which includes the recorded tutorial sessions..
If I am not able to attend a LIVE session, will I have access to the recorded sessions?
Yes, all live sessions will be recorded, and they will be posted onto your Curricula for your listening/learning pleasure at your convenience.
Is the course also appropriate for women in post menopause or is it primarily geared toward younger women?
The long-extinct Shakti Lunar knowledge presented in this course serve women of all ages~ women who are in their menstrual years and those who are post-menopausal.
Do you offer a payment plan?
We do not offer a payment plan for our short courses. Packed with wisdom, our courses are reasonably priced to accommodate as many participants as possible.
Is this a course for Practitioners?
This is not a Practitioner Training Course and therefore cannot be used in or for public presentation. This is a course for every woman to use in her personal life. Priceless personal restored lunar practice for her health, happiness, abundance and her own personal use. Women Practitioners are welcome to take this course for their own personal use. This course curriculum and its trademarked education is not for public use, electronically or otherwise. For public use of Wise Earth Ayurveda's copyrighted/trademark education, kindly contact the school for information.
What is the structure of the course?
The course lessons are released at every 5 day interval. There will be 3 tutoring sessions, 2 of which will be taught by a Wise Earth Ayurveda Master Tutor. The remaining session which covers the Mantra/Yantra aspect of this course will be taught by the one and only Maya Tiwari. All LIVE sessions are recorded and uploaded into your Curricula. In addition, there will be a Private Facebook Group for participants to communicate with each other, to share your stories, and experiences. Course Questions are addressed during your Live sessions with a Tutor, and can also be posted in the Comment section of your Curricula. We encourage you to post your queries in your Curricula a day or two prior to your Live sessions.
I am 70 years of age. Will I benefit from this course?
Yes. As women, we have enormous resources within for healing and this course gives us access to these incredible lunar "medicines." This beautiful, gentle [aced course gives us answers to reclaim ancestral wisdom and heal our wounds. After our post-menopausal years, we are afforded quantum time to tend to the sanctity, and cyclical closure for both our reproductive and maternal health. Moon Shakti Medicine provides us with gentle and exquisite practices for our continued feminine healing, and emotional/maternal/feminine closures.
Is this Ceritifcation course?
No. This is a neither a Practitioner Course or a Certification course. We do not offer CEU's for WEA online personal-health and wellness courses. Moon Shakti Medicine is a deeply healing course for each and every woman who wishes to strengthen their feminine wellbeing and Shakti powers by bringing WEA lunar practices into their daily lives~
How does Moon Shakti Medicine course differ from Womb Shakti Medicine course?
Ahh, an excellent question~ Moon Shakti Medicine [MSM] is yet another lunar medicine gem unearthed and restored from ancient Vedic/Tantric knowledge by Maya Tiwari. It is an entirely different course from Womb Shakti Medicine which deals with our reproductive prowess and health. MSM teaches you to harness the 16 medicines of the waxing moon to harness Feminine strength, health and intuition. Each phase of the waxing moon carries potent Shaktified medicines by means of mantras, yantras and tantras.
Heal ~ Nourish ~ Nurture
Learn the rites to heal maternal wounds, reclaim feminine power and nourish your lunar heart