CREATE A WORLD PEACE MANDALA
Heal Mother Earth, Heal Yourself, Heal the World
WHAT?
Create a World Peace Mandala in your community.
WHY?
To heal and reclaim inner harmony and peace for all, and to preserve the sanctity of life on Mother Earth.
HOW?
A WORLD PEACE MANDALA can be created anywhere from local grains, seeds and legumes that are blessed with mantras, prayers and positive intention. By invoking the power of the Mother, we are able to empower our individual memory of wellness and awareness to nourish, nurture and heal ourselves, each other, and the earth.
We use the five elements in our hands to enliven Mother Nature's seeds.

Together, let us offer a seed to the mandala to heal Mother Earth.
A community of women and children, joined in the circle of a mandala brings forth magic.
Your Instructor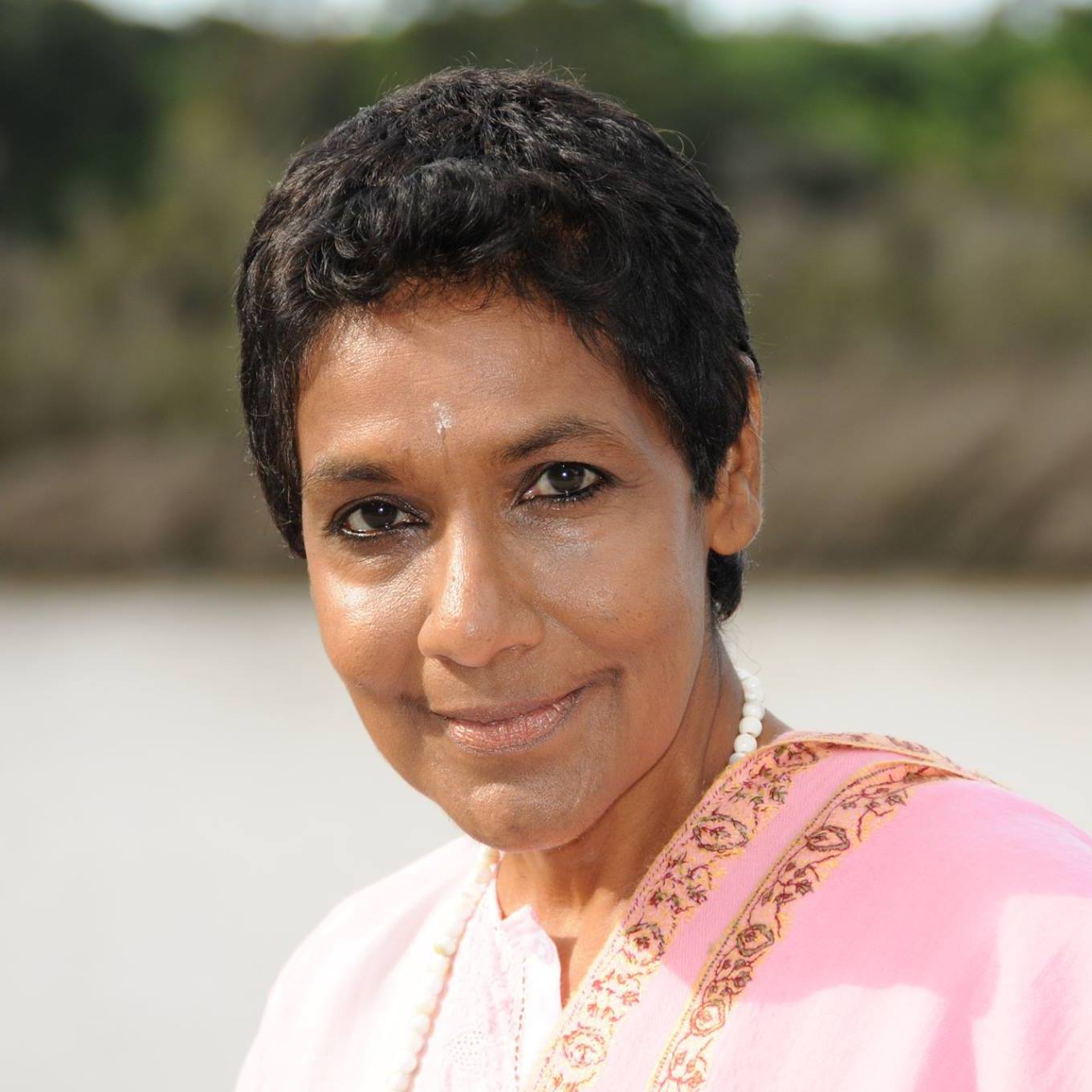 Maya Tiwari is a world-class spiritual teacher, an Ayurveda pioneer and author working in the field for more than 35 years. Through her global humanitarian work with Living Ahimsa and Wise Earth Ayurveda, participants are taught to cultivate inner harmony, peace and wellness. Tiwari is the Shakti force behind the Living Ahimsa World Tour where more than 1 million people have participated in the Living Ahimsa Meditation and have taken the Vow of Ahimsa.

We hold in high esteem Mother Maya's many years of spiritual guidance and service to humanity and are most honored by her presence at this historic interfaith gathering of the Parliament of World's Religions, to offer her wisdom and her vision for the future. We are deeply grateful for Mother Maya's commitment to inter-religious understanding and for her work on peace and the upliftment of society.
Reverend Dirk Ficca
Executive Director,
The Council for Parliament of the World's Religions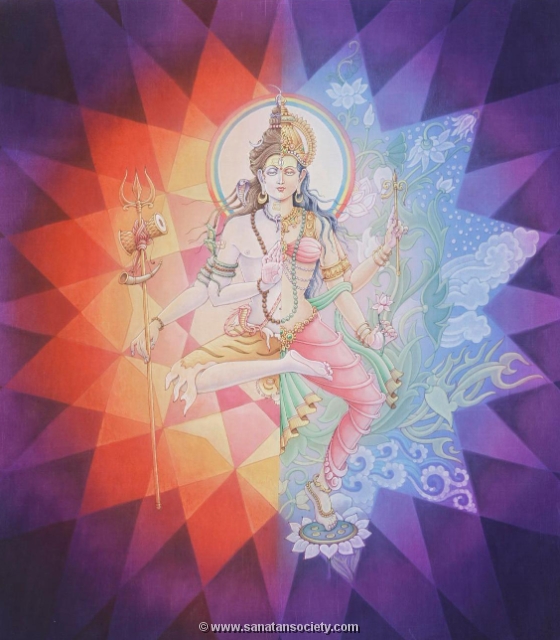 "Maya Tiwari is a compassionate Mother whose ancient wisdom is being applied to heal our present world crises."
Bawa Jain,
Secretary General,
UN Millennium Peace Summit