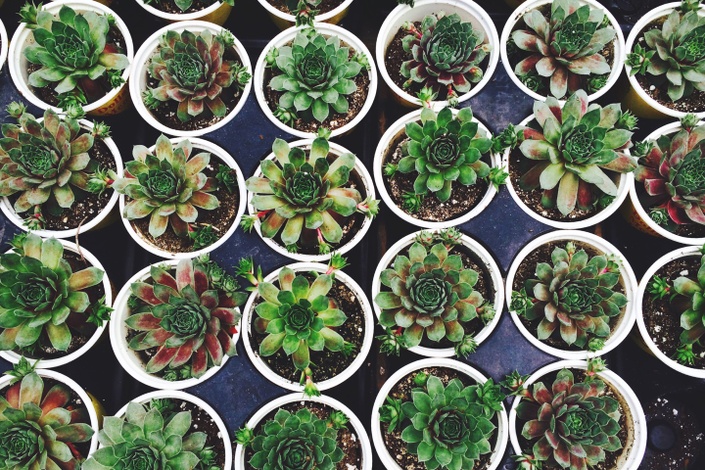 Deepen your knowledge and clear your doubts!
Schedule a private one-to-one video session with an experienced Wise Earth Ayurveda Tutor.
Select a time and date based on mutual convenience.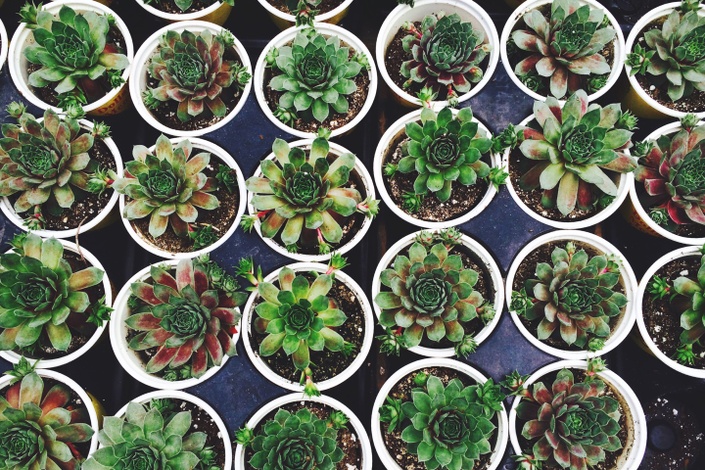 Vani (Linda Bretherton), Sarita (Linda Rocco), Rasmali (Rosemary Didi Jordan), and Dharani (Cary Twomey) represent a whopping combined experience of 96 years in Wise Earth Ayurveda knowledge, practice and dissemination. These four WEA Goddesses are happy to serve you to better understand the sadhana-value of your Wise Earth Ayurveda studies, along with your personal application of this extraordinary healing wisdom.
Let me introduce you to your WEA Master Tutors~
---
Vani (Linda Bretherton) operates an Ayurveda Clinic and Spa in the UK and Wales where she has taught numerous Wise Earth Ayurveda programs for the past two decades. She also conducts the Food Breath and Sound Practitioner Training and performs Pancha Karma Therapies.
Vani has been personally trained by Maya Tiwari at the Wise Earth School of Ayurveda. She is a seasoned Ayurveda Practitioner trained in several modalities of healing and is committed to the ancient authentic sadhana tradition of Wise Earth Ayurveda. She has a Masters Degree in Jungian Psychology.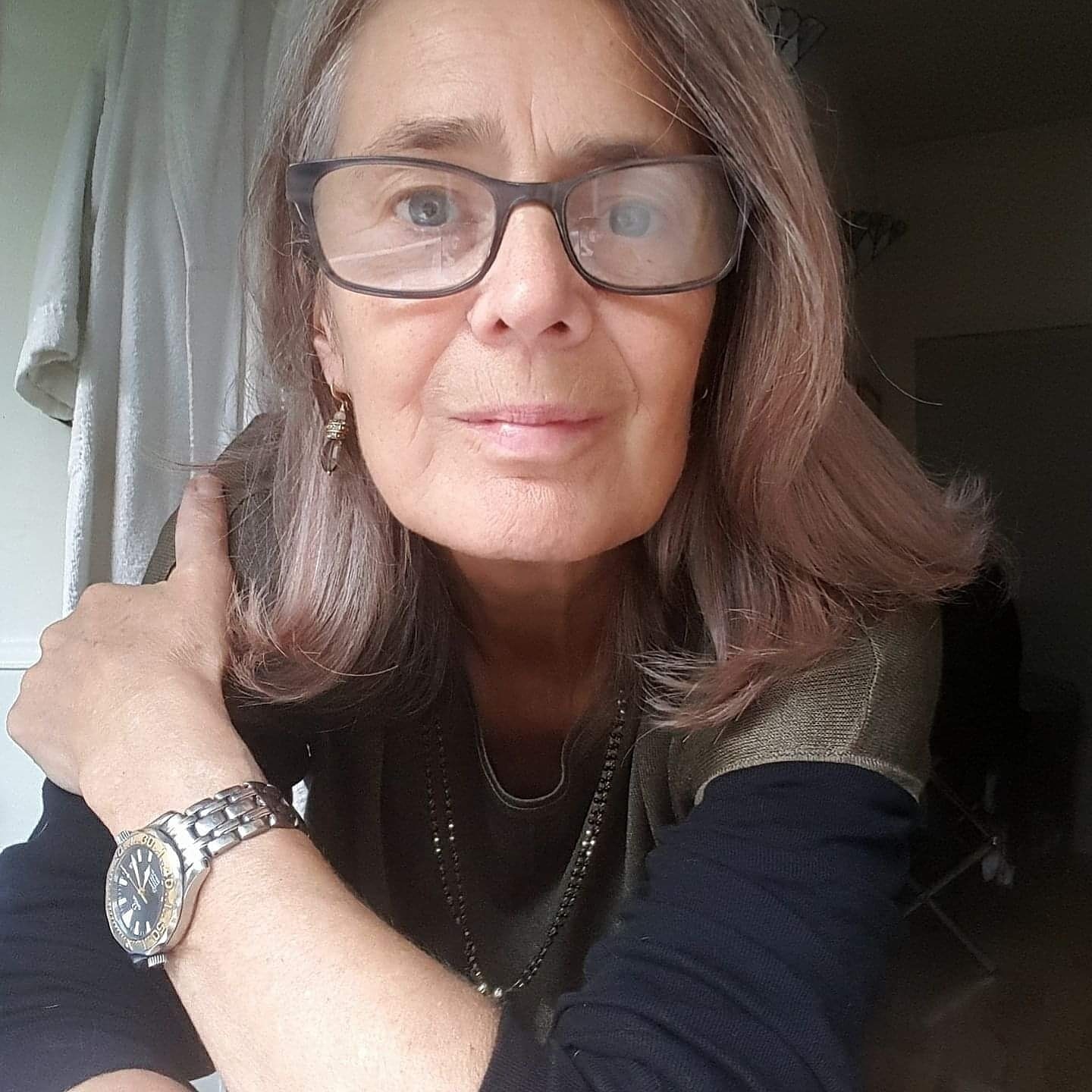 Dharani (Cary Twomey) is a Wise Earth Master Teacher and Sadhaka Adept who has been sharing the healing gifts of Wise Earth Ayurveda for the past 25 years. She was personally trained by Maya Tiwari at the original Wise Earth School in the mountains of North Carolina. There she studied, assisted, and practiced at her teacher's side for many years.
Dharani is a Jungian Psychoanalyst who supports her community of personal clients with their health and wellness needs. She has committed her life to the practice and teaching of Ayurveda, Yoga, Meditation, and Movement. She is also trained in Jyotish - Vedic Astrology. Dharani and her husband Lee are the founders of Midwest Dharma Wheel, a Non-Profit Contemplative & Healing Arts Center in Lincoln, Nebraska, where they offer Private Consultations, classes and retreats worldwide.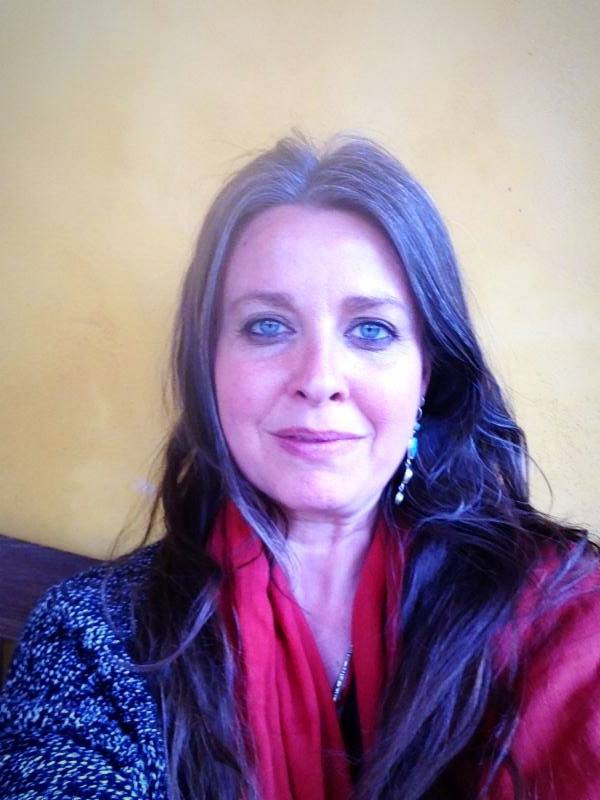 Sarita (Linda Rocco) began her training at the Wise Earth School of Ayurveda in 1996. She was personally trained by Maya Tiwari as a Master Teacher. Devoted to the ancient sadhana principle of Wise Earth Ayurveda, Sarita has conducted numerous Wise Earth Ayurveda Practitioner Training courses. She was one of the senior mentors in the WEA Food, Breath & Sound Practitioner Online Training course.
As a professional entrepreneur for the past 22 years, she has devoted her life to the practice, study and application of Yoga and Ayurveda.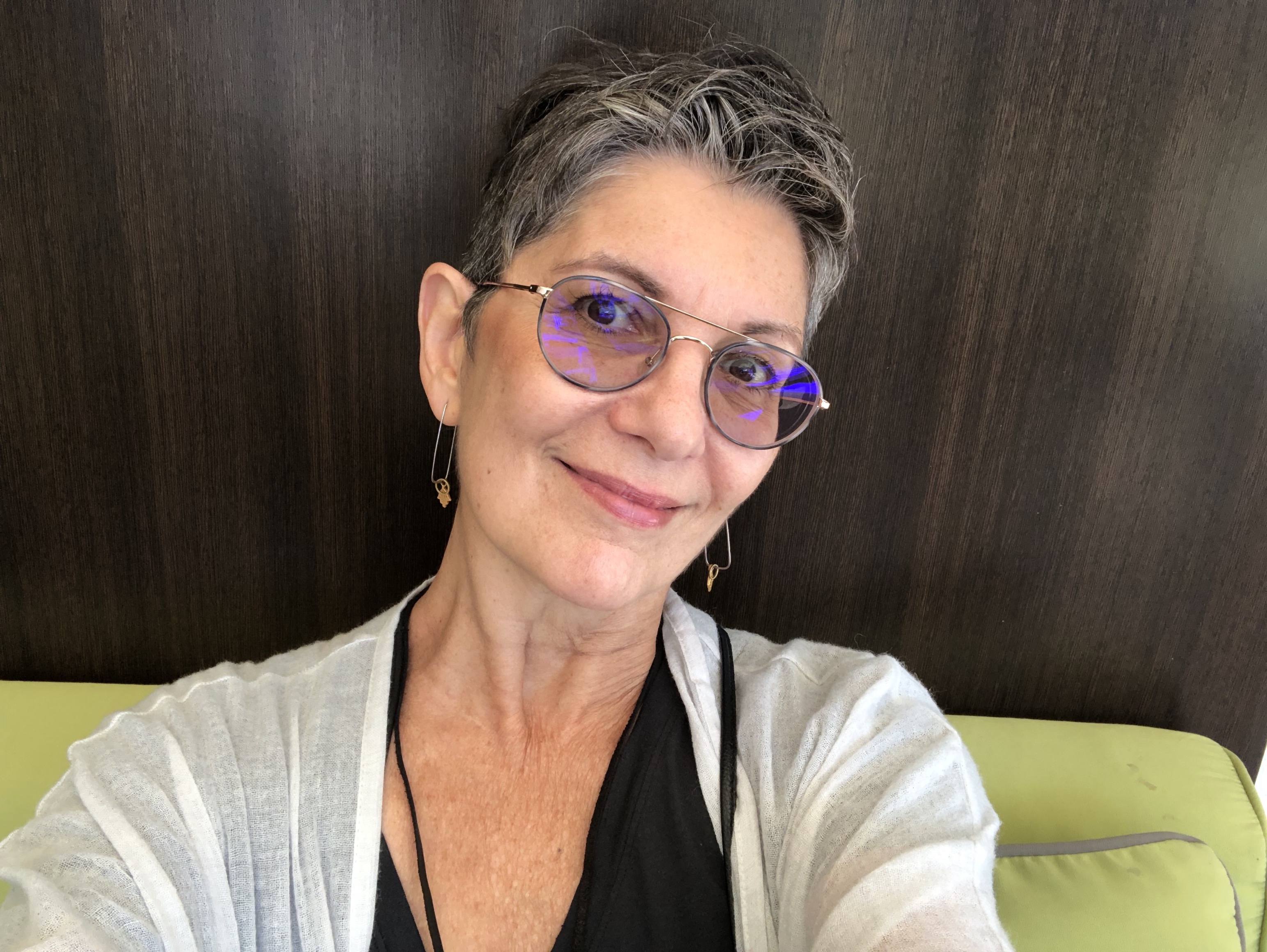 Rasmali (Rosemary Didi Jordan) is a WEA Master Teacher in New York City and an awesome herbal alchemist. Tending to a dedicated community in New York City, Rasmali began her studies at the Wise Earth School of Ayurveda in 1992, whereupon she became an enthusiastic instructor of Wise Earth teachings.
She received personal instruction from her mentor, Maya Tiwari and over the years participated in many Wise Earth School trainings as an instructor, mentor and/or senior assistant. Blessed by these experiences, Rasmali's conducts WEA teachings, workshops on yoga and the healing arts, and private consultations with loving wisdom across the country.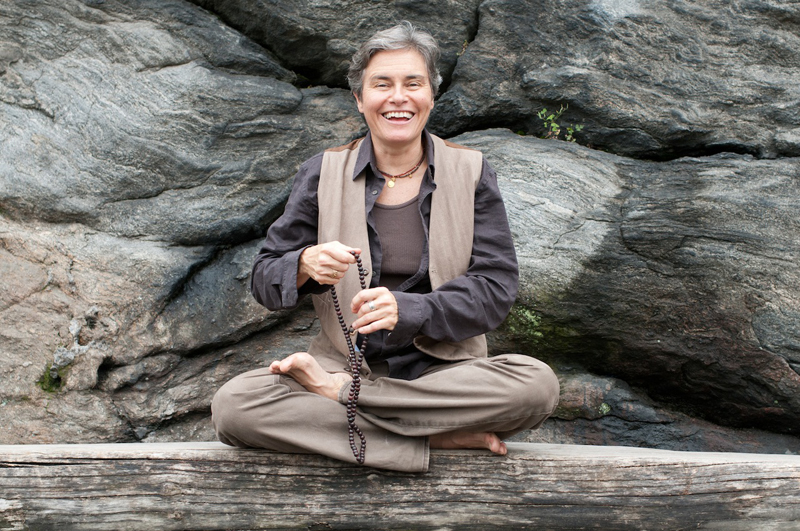 Frequently Asked Questions
When will the call take place?
The interactive session will take place at an agreed upon time between you and the WEA Tutor.
How does the interactive call happen?
First, you read about the tutors and pick the tutor you would like to have the consult with. Then, click on the button and select the tutor name and click on the enroll button. This link takes you to the Check Out Page where you will then pay for your private session. Once you have successfully checked out, you will be provided with an email confirmation that gives you direct access to your Tutor with whom you will setup/confirm your appointed time/date. WEA tutors use the live video/chat service to facilitate the calls.
Will the call be recorded?
Yes, the call will be recorded. But if you wish to have a copy of your discourse, you will need to let your tutor know in advance. The tutor will then arrange to send/email you a digital copy of your call.
What if I want a follow up call?
You are welcome to schedule another call!
What if I am not satisfied with the call?
We hope this will not be the case and, if so, we are very sorry you did not feel satisfied or supported. In which case, we welcome your feedback. Kindly address it to our WSM Course Admin. in charge. Please do understand that we cannot refund your money.
What if something goes wrong with the call and I am not able to connect with my Tutor
You will have an opportunity to reschedule with your Tutor at no additional expense.