WOW! We are offering this power-packed Womb Shakti Medicine Online course at a fantastic price of $299 that is

accessible and affordable to you, our global goddesses.
COURSE DATES: May 6th - May 26th, 2023
Register now and avail the Early Bird Pricing!
(Till April 6th, 2023)
A Circle of Women ~ 22 Days of Goddess Empowerment

Reclaiming lunar feminine power to nourish, nurture and heal!
Be Shaktified!

Each one of us has the ineffable healing ability imbued within ourselves

Womb Shakti Medicine is an extraordinary Ayurveda education on Lunar Feminine Intelligence.
A powerful guided course where we dive deep into the depth of healing heart & womb.
Your Instructor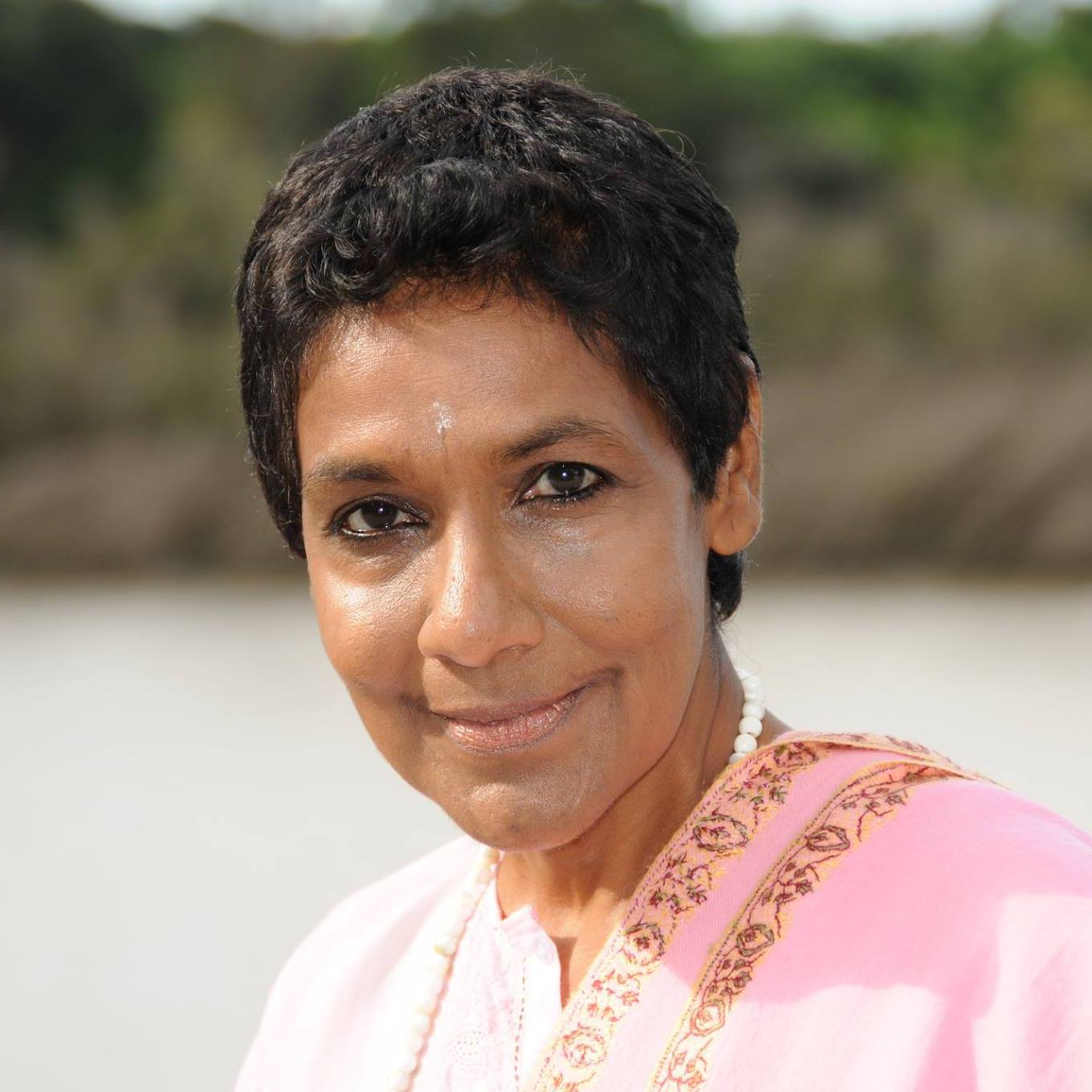 Maya Tiwari is an Ayurveda pioneer. She has single-handedly restored Ayurveda's lunar education and practices for women's health and wellness. These extensive Sadhana practices which had become defunct in Ayurveda teachings through the last few centuries are now available to you.
Maya is a best-selling author working in the field for more than 30 years. She established the first Ayurveda school in North America in 1981, namely, the Wise Earth School of Ayurveda. An ovarian cancer survivor at the age of 23, she has led an inspirational life thereby helping thousands of women to heal from devastating disorders.
Replenish your Womb
Learn the Rites to Care for your Sacred Yoni
You are in the right place if you want to…
Tap into the Shakti Power of your womb

Reclaim your Feminine Lunar Rites

Honor your Shakti Prana

Align to the lunar rhythms

Heal your monthly cycle with Uttara Vasti

Dive deep into your divine feminine wisdom

Be Shaktified beyond measure

Be in the companion of light-spirited women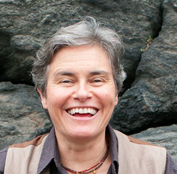 "Womb Shakti Medicine is the Perfect Course for every Goddess, Priestess, Warrioress, Yogini, or Mama. It is a deeply personal course for the woman in you. It provides you with life changing practices and the companionship of women who are seeking the full effulgence of living a Shaktified life in harmony with Self, Mother Moon and Mother Earth."
~ Rosemary Didi Jordan, Spiritual Teacher & Healer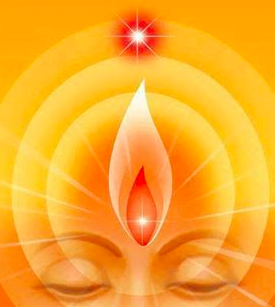 "I personally allowed myself to open my heart and my mind to be able to gain a very sacred knowledge. I was looking for something to support myself and the women in my lineage and Womb Shakti Medicine has offered me a unique way to heal, trust and become aware of the power within myself.I recommend this education to women seeking a supportive space, community, valuable knowledge and overall well being. Thank you, Maya Tiwari and Wise Earth team for your love and light."
~ Cynthia T Cox, Participant, WSM Course, Summer 2020

The Womb Shakti Medicine Workbook

Lessons released weekly over a three-week period

4 Shakti-filled Introductory Videos by Maya Tiwari


3 Demonstration/Practice Videos by Maya Tiwari:

Making Decoction, Uttara Vasti

Posture and Healing Womb Trauma

Awesome Learning Audios by Maya Tiwari to awaken Shakti energies

Fun quizzes in each Lesson to keep you on track with your Learning

3 Live Tutorial session (on Zoom) with WEA Master Teachers

A Goddess-Sharing forum in a Private Facebook WSM Group

A chance to interact and forge friendship with a vibrant circle of women globally

To Bliss-out, you will find pre-recorded Satsangas & Talks by Maya Tiwari (Bonus Folder

).
WEA Ayurveda Medical Expert

is also available for goddesses who may require personal health attention. (A separate fee applies for this service).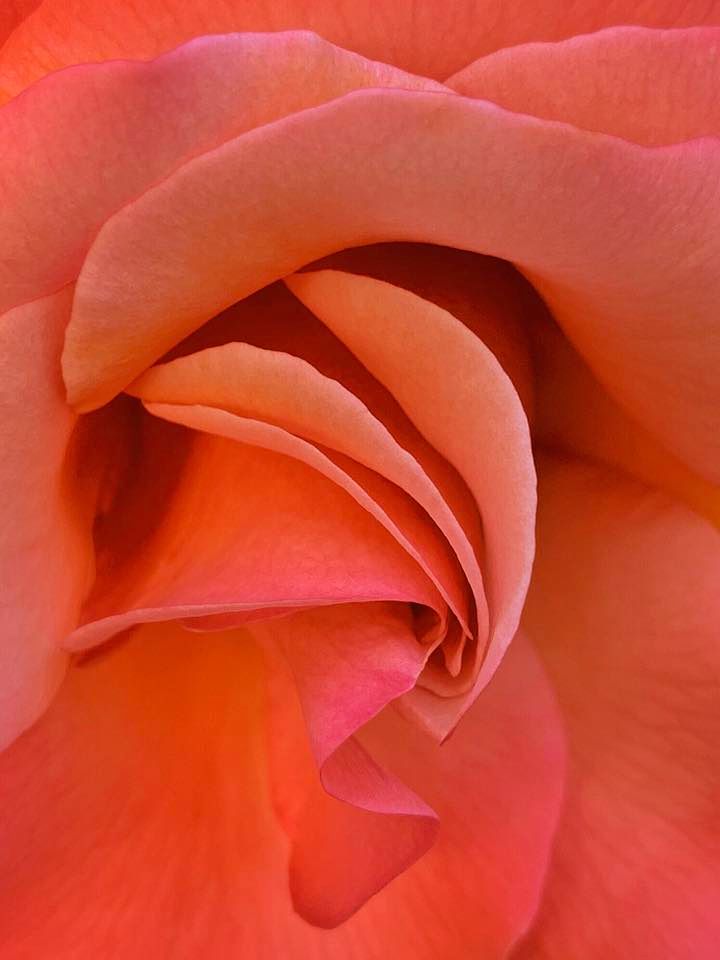 "I have been inspired by the work of Mother Maya for many years……."
~ Christiane Northrup, MD, author of Women's Bodies, Women's Wisdom
22 days of divine feminine bliss! You will gain the knowledge of ancient lunar gems unearthed and restored back into Ayurveda practice
By the one and only, Maya Tiwari ~
Be Nourished ~ Nurtured ~ Healed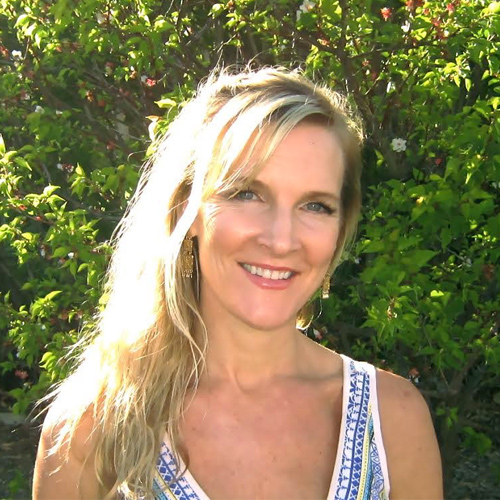 "Having the opportunity to work with Wise Earth tutors and Maya herself is a golden opportunity that should not be missed. This course brings our connection to Mother Moon to light with practices that have been lost to modern society. Interfacing with this teaching has had a profound effect, but it is not prescriptive. .... A life changing and deeply healing fountain of knowledge was given and my gratitude overflows."
~ Eden Flynn, Holistic Healer & WEA Instructor, USA
What you will walk away with….
The Inner Medicine of knowing that you can heal yourself
A set of powerful Sadhana practices to heal your ancestral womb
A soul nourishing and clearly outlined womb ritual
All the ins and outs of Uttara Vasti
A deeper connection to the moon cycle (YES you need that!!)
A profound tool to heal womb trauma
Simple Nutritive Recommendations for your Shakti Wellness
A body and spirit full of Shakti
Care for your womb ~ care for your soul
What is the Structure of Womb Shakti Medicine Course?
WSM is a three-week long course studies.
Once registered, you are granted access to your Welcome Folder
(found in WSM Online Curricula).
To access your Course Curricula, use the login details you set up when you registered for this course. Your Course portal is www.wiseearthschool.com
Here, you would want to read through your Starters' Information (note your Live Session Schedule details).
Once weekly, a lesson is dripped into your Online Curricula over the three-week period of the Course.

A weekly email is sent to you details each week's lesson with lots of encouraging pointers.

We recommend you set aside approx. 5 hours per week for your studies.

You will be invited to a Live Session with your tutor/s each week.
The Live Sessions are recorded and posted in your Curricula.
Your Live Session includes a WSM Practice and allows time for Q&A.

To make the most from your studies, be sure to set aside this time to attend.
To maximize Practice time during your Live Session, we ask that you Post your Questions ahead of time in the Comment Section of your Curricula.
A dedicated FaceBook WSM Group is set up for you to connect and share inspirations, aspirations, challenges/stories/glories amongst your goddess-selves. As a container for the Goddess Spirit, Maya and WEA Tutors do post inspirations from time to time. For those who prefer to not be on FaceBook, you may communicate with each other via the Comment section of your Curricula
WSM is a personal, self-help course. After the course end date, you will have a six-month grace period to access the teaching content of the Curricula.
Frequently Asked Questions
When does the course start and finish?
The course begins on May 6th, 2023 and ends on May 26th, 2023.
How long is the course?
The course runs for three weeks.
What is your Refund Policy if I change my mind after I sign-up?
We want you to feel happy and confident with your course. If you change your mind within the first 72 hours of registering AND it is 2 days before the start of the course, you will receive a full refund. However, tuition fees are entirely non-refundable from 2 days before the start of course. We look forward to journeying with you~ and in order to provide you with the best service we can, we do limit the number of participants for these high-demand guided Wise Earth Ayurveda course. Therefore, we encourage you to feel prepared and committed to take this course before you register for it.
Who is instructing this course?
Wise Earth Ayurveda Tutors (personally trained by Maya Tiwari at the Wise Earth School) will be your guide via Live Zoom weekly tutoring Sessions. Indeed, the one and only, Maya Tiwari has designed this course and you will find her exquisite presence in every nook and corner of this virtual education via videos, audios and her on-going grace throughout this course.
How long do I have access to the course?
You have full access to your program for the 22 day duration of this course. Additionally, you will have access to the course's curricula (and its content: workbook, lessons, audios, and videos) for an additional six - month period beyond the completion of your course. Tutorial access to this course will be closed at the official end of the course.
Is the course also appropriate for women in post menopause or is it primarily geared toward younger women?
This course focuses on both women who are in their menstrual years and those who are post-menopausal. The main healing therapies can be practiced for many years beyond the cessation of our monthly cycles.
Do you offer a payment plan?
We do not offer a payment plan for Wise Earth Ayurveda short courses.. Packed with wisdom, and unique learning tools, and a Live tutorial segment, this course is reasonably priced to accommodate as many like-spirited global goddesses as possible.
Is this a course for Practitioners?
While practitioners may take this course for their own personal self-care and understanding, this is NOT a Practitioner Training Course. This WSM personal Self-care course is intended for every woman's intimate practice for her personal health and self-care. Let us be clear: For Practitioners to use this work in public domain, they must first acquire/earn a Wise Earth Ayurveda Certification from the school through an intensive plan of education before permission is granted to use this copyrighted work in the public domain. If interested, kindly contact the school for information on WSM Practitioner Training.
What guidance will I receive during this course?
WSM lessons are released every week over the 3-week duration of the course. Questions to the tutors are addressed in the Live Tutorial sessions that occurs once weekly. We ask that you gather your Q's and contemplate them, and recommend that you post them to the COMMENT Section of your Curricula. Your tutor/s will answer/explore your Q's at your Live Tutorial Sessions. ~To make the most of this extraordinary teachings, we ask that you allow/dedicate 4-5 hours per week to study your course materials. ~ Take full advantage of the Live Tutorial sessions by our trained WEA Teachers.
I am 70 years of age. Will I benefit from this course?
A conditional "Yes". It all depends on what you feel your needs are for garnering ancestral wisdom and clearing wounds from your womb. Actually, a primal time to reclaim our full Shakti-wisdom is during our post-menopausal years. During this time, we are afforded quantum time to nourish the sanctity, and find cyclical closure for our reproductive health. Womb Shakti Medicine provides us with practices for womb-health, and emotional closures.
Why is the price of this course reduced by almost 50%
We have reduced the price of this course by almost 50%. At the same time, we have retained the same extensive curricula along with the weekly Live Sessions and loads of Bonus gifts for your course. We made this course as affordable as we can because we wish to see that every woman, and adolescent girl, is served with this ancient, simple, yet powerful practices to restore our divine feminine intelligence! Maya Tiwari's extraordinary work (much of which she single-handedly restored to Ayurveda lunar practices) is highly sought after. We do ask you to come prepared for your studies.
What if I need assistance with my personal health or healing?
Should you require personal assistance beyond the end of this course with your studies, or if you are in need of a Private Consultation for your personal health/healing, we do provide additional services which are fee-based: For Private Consultation by a WEA Ayurveda Medical Expert, you may visit https://wiseearthschool.com/p/ayurveda-health-consultation
How do we connect with the Goddesses in this Course?
Ahh, we have set up a Facebook Private Group WSM page ~for you where you can commune as much as you would like to with spirited feminine hearts, like yours, who are also seeking to reclaim their Lunar Feminine Intelligence and Shakti Power~ You will find and resonate with deeply riveting, soul awakening stories exist in each and every woman who is ready to heal at the ancestral depth of her womb, and be awakened to her pain, grief, love, light and prowess. Our beautiful Tutor-Goddesses will hold sacred space by also contributing their wisdom-stories to this page. Note: It is not compulsory that you join this page. We recognize that many of us do not wish to use Facebook. In which case you may communicate with each other via the Comment Section of the Course Portal to be found at the end of each lesson.
Can I transfer to a future course if unable to complete this course?
WSM Online Course is non-transferrable.